Build a Song is a fun way to collaborate with musicians from anywhere in the world! It doesn't matter if you're just learning or if you've been jamming for years, all you have to do is download one of our tracks and record yourself playing along and send it in to us. We will pick our favorite tracks, mix the songs, and release them through all of the Phoenix Records channels!! Our hope is to build an entire album, so don't miss your chance to be featured! We will be uploading new starting tracks often, so make sure to check back!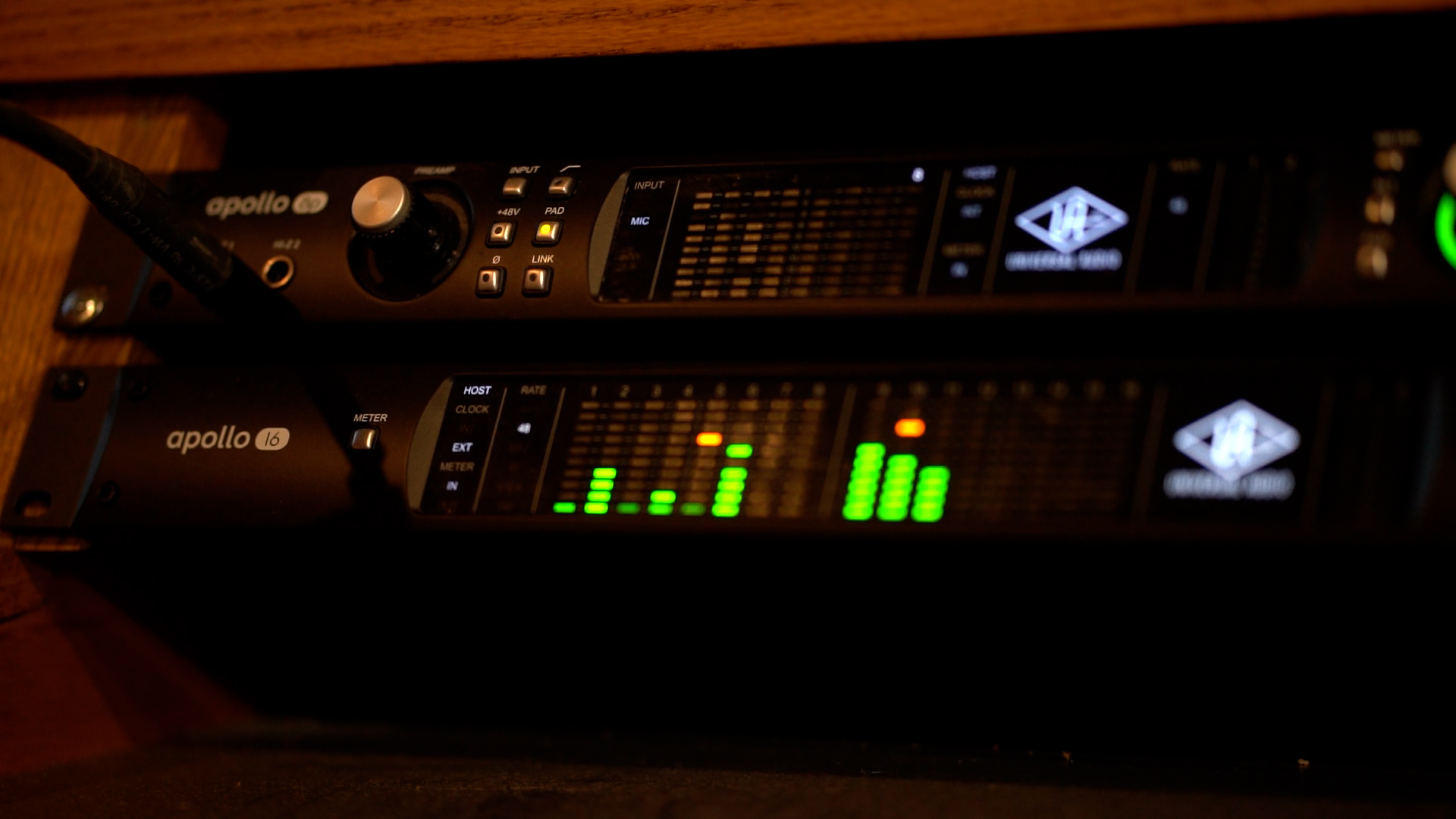 Absolutely anyone and everyone is eligible to submit a track for Build a Song! We will be uploading starting tracks from every instrument that we can, so that no one is left out. If you're interested in providing one of our starting tracks reach out to us and let us know!!
We will use our first track, the drums by Jamie Simon, as an example of the process for Build a Song. Once tracks start coming in we will begin to build the song. We will upload versions of our favorite of each instrument (so a track that has Jamie's drums and guitar, a track with bass, etc.) and then that can be downloaded as well. By clicking the image you will be taken to a page with downloads of each version that we are looking to continue building so that you can add your part. When you submit your track to us we would like you to submit it with the other instruments as well as a solo track of your submission. And it would be great if you could include a video of you playing your track! It doesn't have to be anything fancy, a cell phone video will be fine, but remember to film in landscape mode!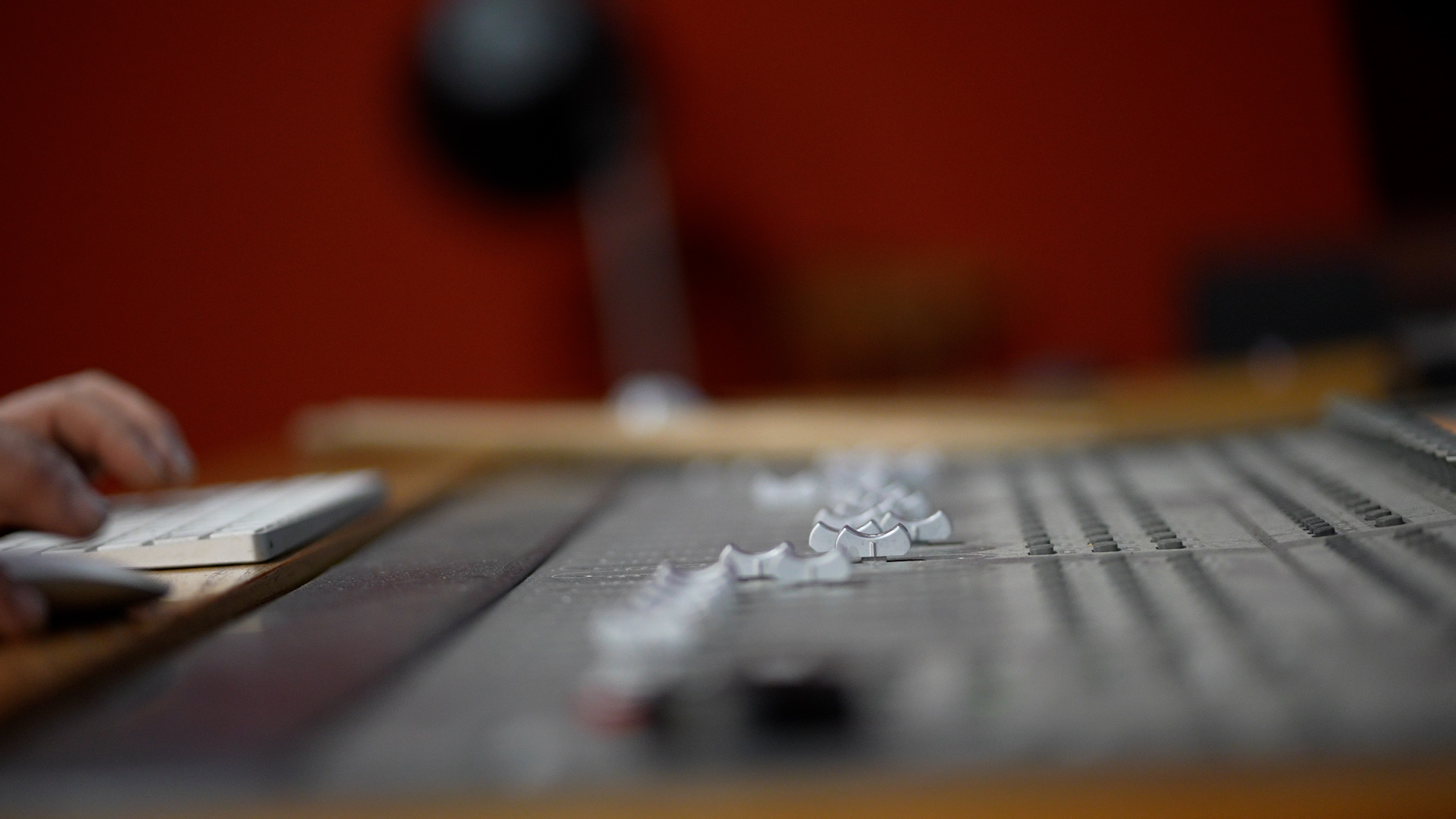 Build A Song Track 1
Starting Track:
Drums by Jamie Simon
Build A Song Track 2
Coming Soon
Build A Song Track 3
Coming Soon
Build A Song Track 4
Coming Soon
Build A Song Track 5
Coming Soon
ready to submit your track!
Click below to get started