We are musicians.
Founded by artists Matt McCoy and Troy Koch in Fort Wayne, Indiana, Phoneix Records is an independent record label striving to find great music from all over the globe.   
We are with you through every step of your journey.
From recording in our beautiful studio, The Loft, to connecting you with amazing artists to help bring your vision to life.
We also help with all the boring stuff, like marketing and distribution. The point is, we've got your back.
We love music.
That's the main thing, music is in us, it inspires and drives us. It is as necessary as the air we breath. Our goal is to use our passion, skills and our network to help bring great artists together, and collectively bring their art to the world. 
Our goal is to connect real artists with real fans, to shine a light on creativity all around the world. Check back to see our new artists! Click on any of the artists below to check out their music!
I was born with music inside me. It was a force already within me when I arrived on the scene. It was a necessity for me, like food or water.
We are working hard to bring you awesome music any way we can. Check here to see upcoming shows and events.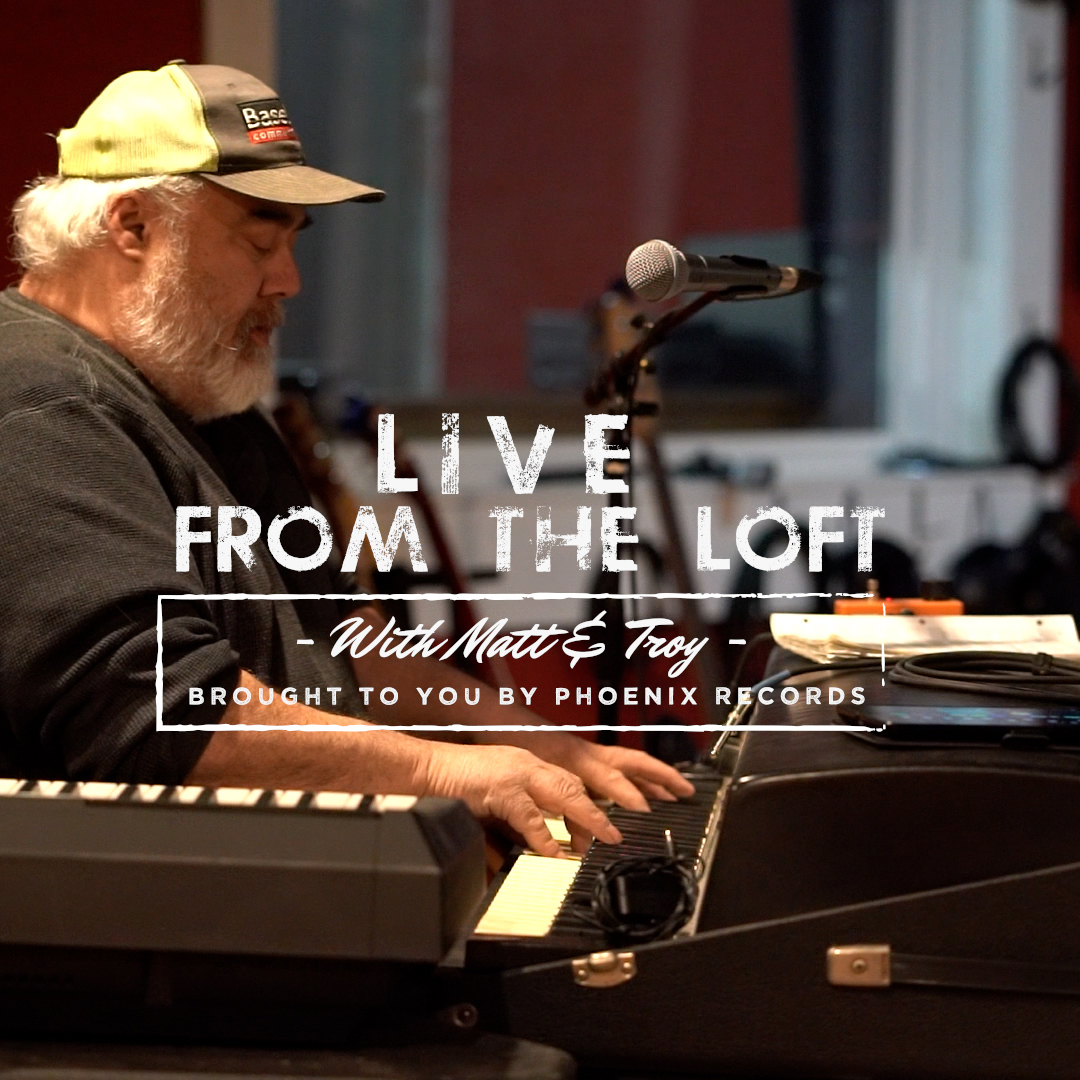 New episodes every Thursday at 7:45! Check out Live From the Loft below!
Couldn't make it out to one of our shows…don't worry, you can always stop back here to see what you missed!!
Got Any Questions? Is there a band you'd like us to check out? Let us know!